"Train up a child in the way he should go; even when he is old he will not depart from it." ~ Proverbs 22:6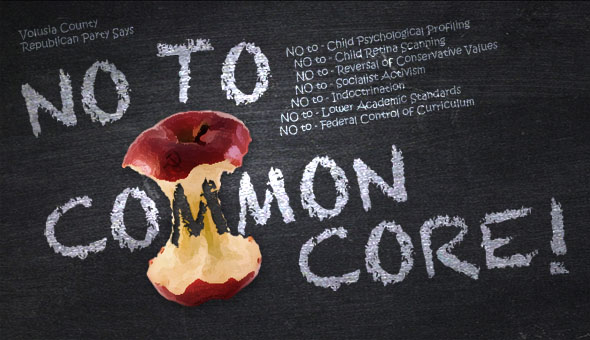 Author Alex Newman's first experience with American government education, having grown up abroad, was when he moved back to Florida and attended the University of Florida. When taking a course in American History he found that it was being taught by a raving feminist. Instead of teaching the class American history, they learned about the history of feminism and Marxism.
Overwhelmed with his experience, Newman searched the internet and found out about conservative educator and leader Phyllis Schlafly.
Newman shared his findings at Phyllis Schlafly's Eagle Council XLVIII, September 13 – 15, at the Marriott St. Louis Airport, Saint Louis, Missouri. Continue reading →