'New standards move in exactly the wrong direction'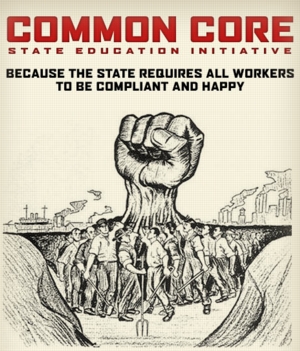 At every Olympic Games, a 26.2-mile race celebrates Pheidippides' grueling run back to Athens to bring news of the great Athenian victory over the Persian army at the Battle of Marathon. According to last year's California-approved ancient-history textbook from McGraw-Hill, however, the Greeks "defeated the Persian navy." The author of this text also wrote the 2006 edition of the same book, from the same publisher. That earlier edition correctly describes the battle as a clash of armies.
So what changed between 2006 and 2019?
Answer: the Common Core.
American ideas of republican, representative government; the dangers of dictatorship; and the tensions between a republic and an empire all come directly from the experience of republican Rome. Continue reading →