~ Quotable ~
The only way socialism has any chance in America is for the education system to push it in schools. Remember, the father of their modern education 'Elite' beliefs is John Dewey. Dewey was a communist, failed teacher who pushed what are now clearly failed education theories. Here is the quote of the day. "This militant crowd is comprised of uninformed and misinformed people looking at themselves as unfortunate, underpaid, underappreciated victims of capitalism, overwhelmed with jealousy that there are people who are everything they are not." You are going to have to take ownership over the education of your children ~ Rosemary Stein, MD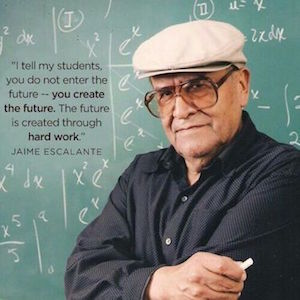 In Le Metropolis Library, we provide you with all of the Good, the Bad and the Ugly which has become the American Public School system.
You – whether a parent, an educator or a student have the ability to read, to study and to learn about things whcih can make a difference in the direction and future of our children – for THEIR and OUR future. You know – sometimes the old fashioned 'Three 'R's aren't such a bad way to go…
Now – go ahead – and let yourself begin this amazing journey into preparing for the future – sometimes by learning of the past.