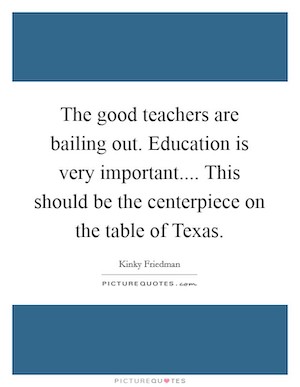 Mobile, Ala. (WPMI) – It can be tough to be a teacher.
According to a study released last year by the Economic Policy Institute nearly 14% of America's teachers are either leaving their school or leaving teaching altogether, and school systems are having a hard time replacing them.
Often, it's because of the pay, but a growing lack of respect for the profession is also to blame.
WPMI spoke with one Alabama teacher who called it quits after just two months on the job.
Two months.
That's how long this former Mobile County public school teacher lasted in the classroom and he says his departure had everything to do with a lack of student discipline and support. Continue reading →