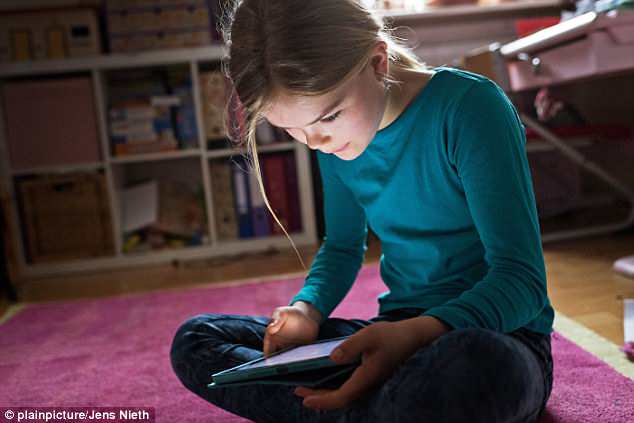 Plenty of children these days are so obsessed with having internet access that they will virtually refuse to go on holiday unless the hotel or villa has wifi.
They're certainly used to being fully 'connected' at school, where millions of youngsters who were once taught with chalk on a blackboard now sit in circles on the floor surfing the web on their tablets or phones.
The trouble is that though smartphones are used as educational tools in some lessons, they can also be a dangerous distraction during the day for pupils. In fact, youngsters taking phones into schools has become such a contentious issue that now a minister has called for them to be banned.
Yet there is another issue which is perhaps even more important: one of the world's top cancer experts has said the wifi beamed through Britain's classrooms — radio waves that send signals between base units and devices such as iPads and mobile phones — could be as dangerous as 'tobacco and asbestos'. (Read full report…)