If you truly knew your history, this flag would not offend you…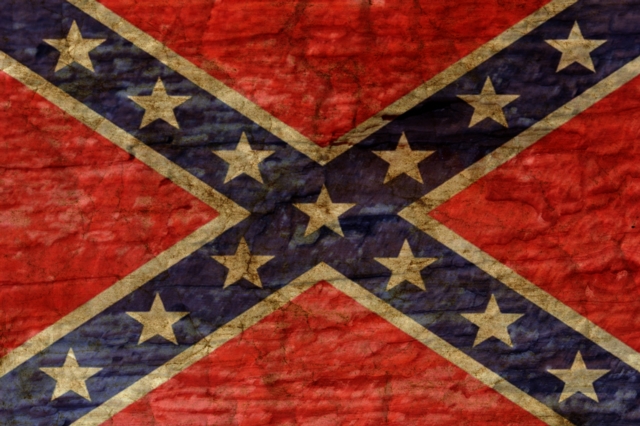 …but this flag would.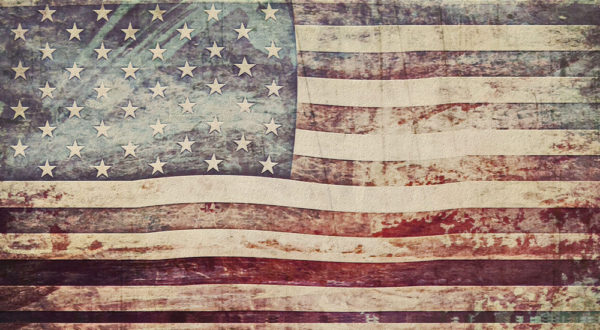 Every so often I will go somewhere and someone will see the tattoo on my right arm and scowl at me, or say some derogatory comment about it. When they do that it doesn't bother me, at least not personally; I can take pretty much any shit that someone heaps upon me. What bothers me is the fact that they believe the lie that the Confederate Battle Flag represents prejudice and racism, and that the Civil War was fought over slavery.
Far too many people in this country allow their ideas to be formed by watching some documentary, listening to some instructor, or by reading some book about whatever subject that interests them regarding a historical event… Continue reading →