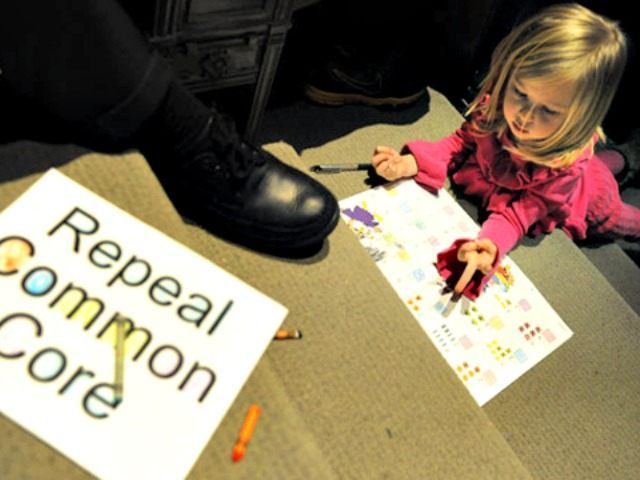 The creators of the ACT test announced on Wednesday that scores for the class of 2018 are the worst reported in decades. Math scores, in fact, are in freefall among ACT-tested U.S. high school graduates, falling to their lowest mark in 14 years, according to The Condition of College and Career Readiness 2018, the ACT's annual report.
The report includes ACT test results from all 50 states and the District of Columbia.
"The percentage of ACT-tested graduates who met or surpassed the ACT College Readiness Benchmark in math—suggesting they are ready to succeed in a first-year college algebra class—fell to its lowest level since 2004," the report declared, with only 40 percent of 2018 graduates meeting the benchmark, "down from a high of 46% in 2012."
The average score on the ACT math test dropped to its lowest level in 20 years — 20.5 on a scale of 1 to 36. American students scored 21.1 in 2012 and 20.7 last year.
"The negative trend in math readiness is a red flag for our country, given the growing importance of math and science skills in the increasingly tech-driven US and global job market," said ACT CEO Marten Roorda. "It is vital that we turn this trend around for the next generation and make sure students are learning the math skills they need for success in college and career."
But it's not just math scores that have parents and educators concerned. Scores in other subjects are also falling.
"Readiness in English has also been trending down over the past several years, dropping from 64% in 2015 to 60% this year, the lowest level since the benchmarks were introduced," according to the report. "Readiness levels in reading (46%) and science (36%) were both down one percentage point from last year but are showing no long-term trends either upward or downward. Science remains the subject area in which students are least likely to be prepared for college coursework."
There's little good news in the report and I encourage you to read the entire thing, but I want to focus on why this might be happening. Are students dumber than they were a decade ago or is there a problem with the teaching methods and curriculum?
Let's begin by explaining what the ACT measures. According to the website, "The ACT is a curriculum-based achievement test that measures the skills taught in schools and deemed important for success in first-year college courses." The data obtained in the survey "allow ACT to ensure that its assessments measure the skills most important for success after high school."
The ACT determines those skills "based on the results of the ACT National Curriculum Survey, a nationwide survey of educators conducted every three to four years," according to the folks at ACT. The survey results "identify what is important for high school graduates to know and be able to do when they enter college."
Written by Paula Bolyard and published by PJ Media ~ October 17, 2018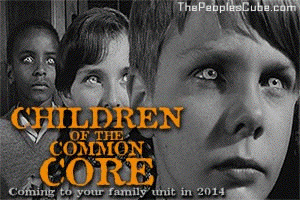 FAIR USE NOTICE: This site contains copyrighted material the use of which has not always been specifically authorized by the copyright owner. We are making such material available in our efforts to advance understanding of environmental, political, human rights, economic, democracy, scientific, and social justice issues, etc. We believe this constitutes a 'fair use' of any such copyrighted material as provided for in section 107 of the US Copyright Law. In accordance with Title 17 U. S. C. Section 107, the material on this site is distributed without profit to those who have expressed a prior interest in receiving the included information for research and educational purposes. For more information go to: http://www.law.cornell.edu/uscode/17/107.shtml